Flash Sale - All bookings upgraded at no cost to 14,000ft . Book online or call. +1 (702) 900-4000
The Thrill

of freefall from 15,000ft in Las Vegas.

From over 15,000ft it is you and the Wind – take a last brief view of the Aircraft and off you GO! You will love the experience. Skydive in Las Vegas with GoJump from $199.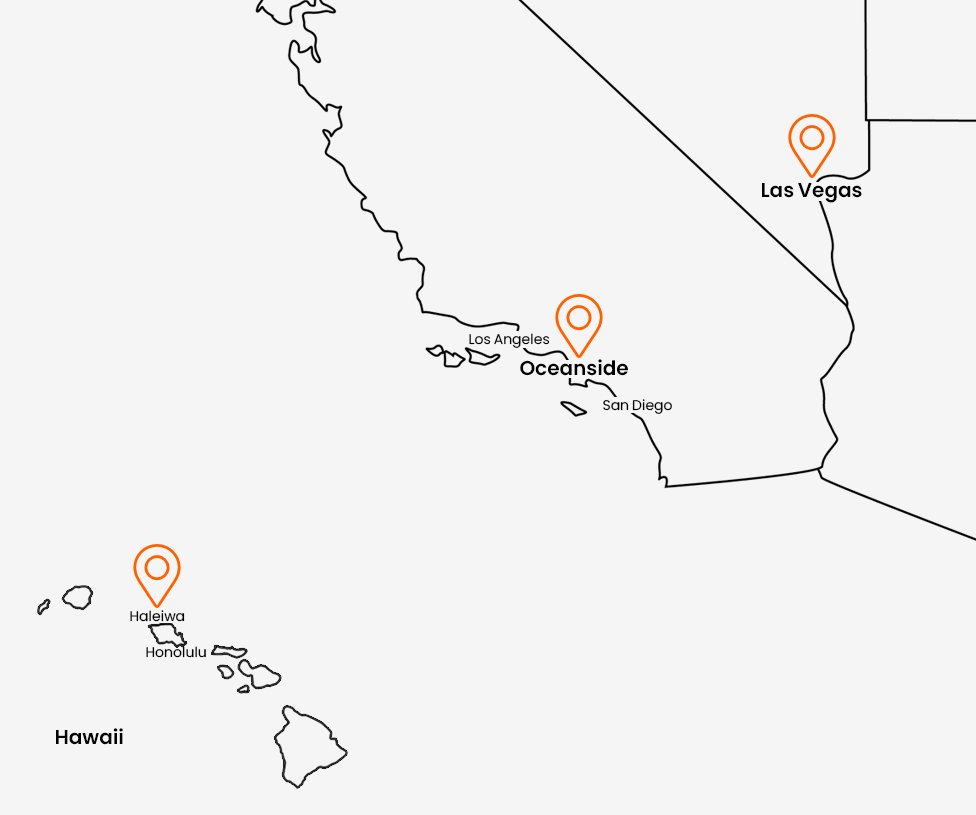 Great

Skydiving Locations
Las Vegas.
The best skydiving team in Nevada if not the USA. Have a look around and check out our reviews ! You are in great hands skydiving with us in Las Vegas.
Oceanside.
Californias best skydiving, with an Oceanview to boot ! Conveniently located to Los Angeles and San Diego. Enjoy Oceanview skydiving in California!
Hawaii.
Skydiving at its best with the Beautiful Oahu Oceanview makes this the perfect Hawaii skydiving experience.

Professional Safe
Delivering big skydiving smiles in safe packages.
Relive and share the fun!
West Coast skydiving smiles in super HD
We
Love

To Skydive

We are experienced, energetic and have the best for ourselves and our clients. Brand new, purpose built skydiving aircraft, the latest in parachute technology and the perfect locations serving San Diego , Los Angeles , Las Vegas and Hawaii.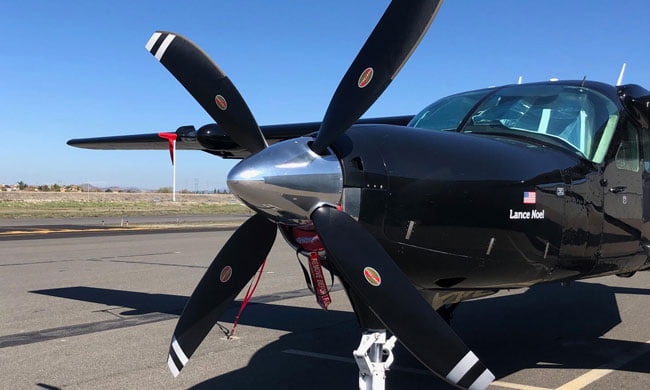 Confidently

Experienced

We Love Our Customers. Skydiving experiences in the most wonderful locations

Skydives Completed
145,621
We love to skydive and have completed so far 145,621 in our three lovely centers, including Las Vegas.

Feet Aircraft Climbed
249,235,000
We have a young modern fleet for your comfort and safety. In Las Vegas we fly the Cessna Superman.

Staff Hours In Freefall
45,000
Experience is confidence in what we do.
Happy

Skydivers

Experienced, energetic and have the best for ourselves and our clients.
Feel

The Breeze

You can learn more about us and our valued guests on social media .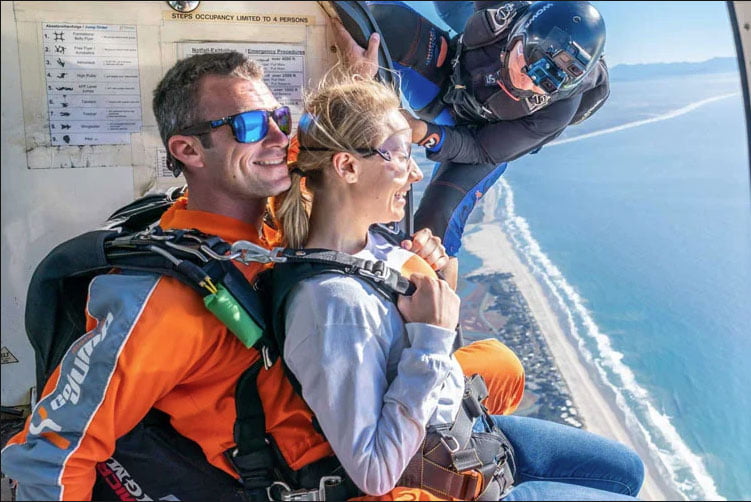 About GoJump America
GoJump was born in Oceanside California with the over riding ambition to give the safest Skydiving experiences in the most wonderful locations. In Oceanside we serve the San Diego and Los Angeles Area as well as further afield.
Once we were happily completing 25000 Tandem Skydives in Oceanside annually with excellent feedback from our valued customers we decided to spread our skydiving wings.
We now have locations in Oceanside, Las Vegas & Hawaii where we offer the same great Adventure to all our valued clients.
Welcome to GoJump
America.